King's College School is a British school with a superb location in La Moraleja, on a hill overlooking Alcobendas (Madrid), with impressive views of the Guadarrama Mountains.
Its classrooms cater for more than 800 students between the ages of 2 and 16 (Pre-Nursery to Year 11). As a purpose-built school of stunning design, with outdoor areas and well-appointed classrooms, this is an inspiring place to learn. What is immediately apparent is the happy yet purposeful atmosphere of the school.
Whether children are Spanish or international, everyone is made to feel welcome and newcomers make friends here very quickly.
Why King's College School?
School located in the privileged area of La Moraleja, near Madrid capital city
Teachers qualified to deliver the British or Spanish Curriculum
Interactive whiteboards are available in all classrooms
Your child will learn from first-hand experience, not just textbooks
"Coming to Spain to a new life was a complex experience for us. We wanted to
provide them with good schooling in the
English language, one that includes a multi-cultural outlook on life. We are pleased to
know this is what they are being offered."
Margarita Zamora, parent of children in Year 9 and Year 11
Chinese, later French and German are also offered
Image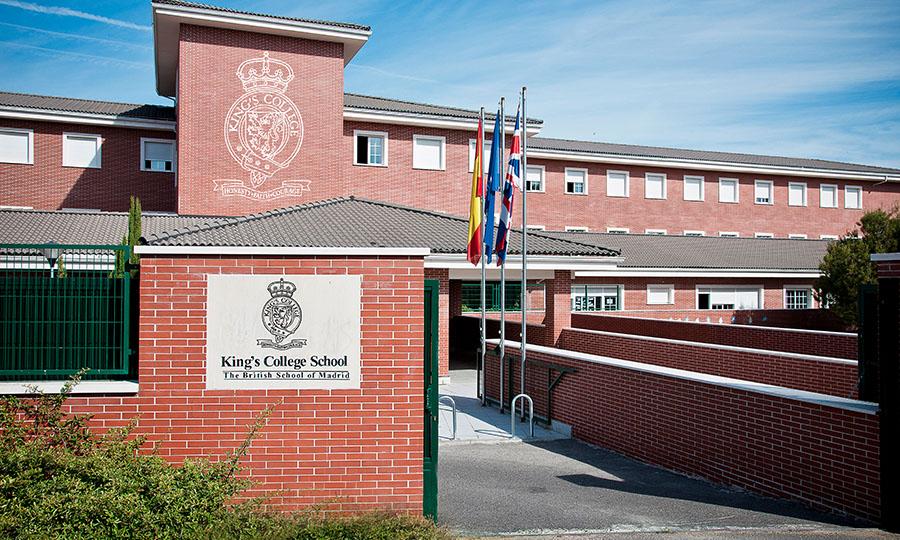 Image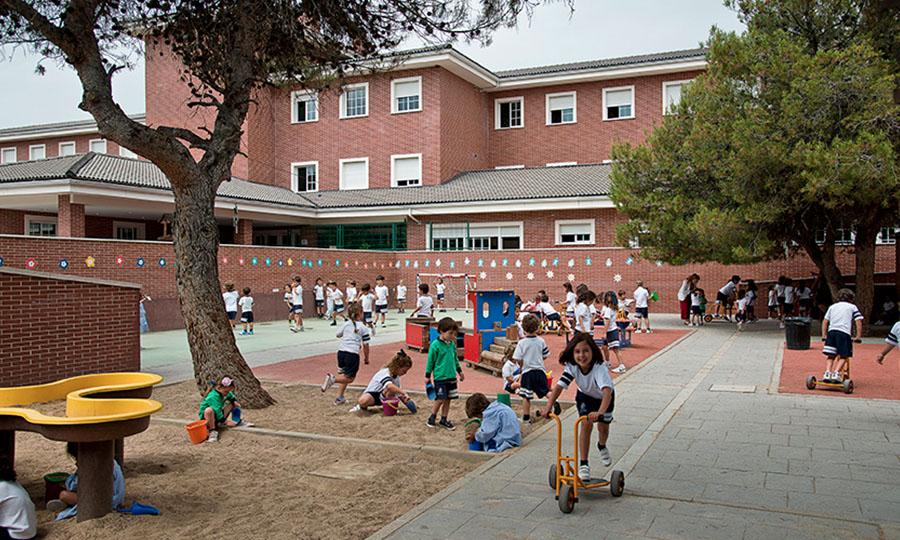 Image